Davidson Dental Associates Blog
December 5, 2018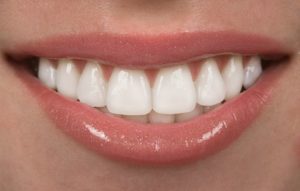 You're probably already aware that the new year is just around the corner. There are many resolutions you could make, such as eating better or committing to oral hygiene. But what about your smile's appearance? A smile can act as a window into the soul, so why not make it beautiful as you enter the new year? You just may be surprised by the many benefits it can provide.
When you visit a cosmetic dentist in K Street, you can restore your smile's appearance based on your needs. And, for a limited time, you can take advantage of Davidson Dental Associates Zoom! Whitening special!
Comments Off

on How a Cosmetic Dentist in K Street Can Restore and Repair Your Smile
September 13, 2018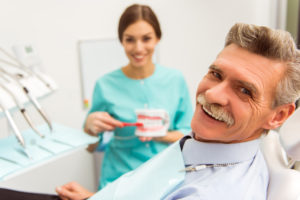 Looking for a great dentist in downtown DC? Knowing what questions to ask ahead of time can save you a lot of homework. You want to know about office location, the dentist's credentials, and fee structure/coverage options. You should also consider whether the location is a good fit for both your needs and the needs of your household.
September 3, 2018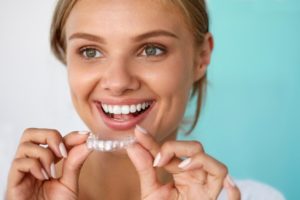 Invisalign is often associated with people trying to get a smile they're proud to show off. Fixing gaps in teeth and crooked smiles has never been easier and more convenient, but it's so much more than that. In fact, Invisalign in Downtown DC can improve your oral health in numerous ways.
In today's post, we'll go over the health benefits of Invisalign as well as provide a brief FAQ section to help people learn more about Invisalign!
Comments Off

on How the Benefits of Invisalign in Downtown DC are More Than Cosmetic