About Our Dental Office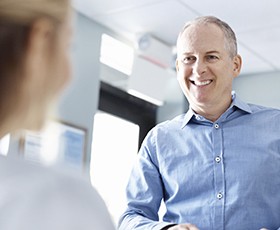 At Davidson Dental Associates, we're 100% dedicated to providing our patients with comprehensive, trustworthy care that leaves them smiling. With several specialists (including a prosthodontist, a periodontist, and an oral surgeon) right here in our dental office, patients can make our Washington D.C. area practice their oral healthcare base for many years to come. Plus, you'll always be listened to and treated warmly here by our outstanding team.
To get started with a visit, contact us today by phone or through our convenient online form.
Why Choose Davidson Dental Associates?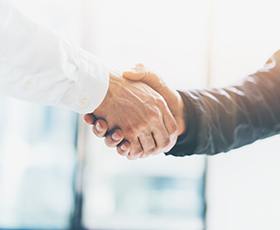 There are many reasons to choose a dentist, but our practice offers several benefits that truly set us apart from the rest. We're confident that when you select our office for your new dental home, you will be amazed at the level of care and quality work you receive.
Coordinated Care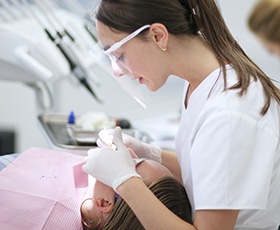 With several dentists in one office, it's easy for our team to create comprehensive treatment plans together and ensure the most convenient and comfortable experience possible for each patient. The entire practice is working towards one goal – helping you enjoy the healthiest, strongest, and most attractive smile possible.
Our available services cover a wide range, including essential checkups, emergency care, restorative solutions, state-of-the-art dental implants, and more.
Fewer Referrals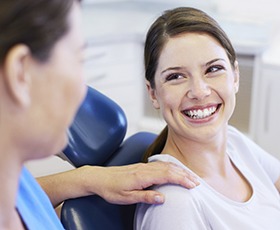 When you visit our practice, you won't have to worry about receiving endless referrals to other dental practices and having to spend valuable time traveling between locations – we've already brought the specialists to you!
Our team works in harmony, ensuring that the treatment process is effectively streamlined. Whether your specific dental needs are simple or complex, we look forward to addressing them to your satisfaction within our walls.
Down-to-Earth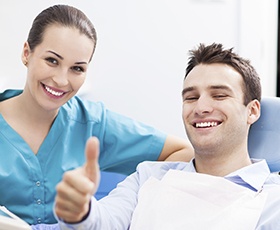 Dr. Davidson and her team believe in treating patients like they deserve to be treated. We show patients compassion and respect at every stage of treatment. We want you to feel like a member of our dental family.
.
Minimally Invasive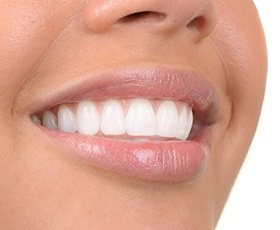 Dentistry is constantly evolving over the years to be more precise, more efficient, and more comfortable. At Davidson Dental Associates, we enjoy keeping up with these developments to the best of our ability for your sake, utilizing state-of-the-art techniques and advanced tools whenever possible. Our practice also features several high-quality restorative materials, including dental porcelain and zirconia. Here in the Washington, D.C. area, we know that you're looking for the best of the best!
Dental Insurance Friendly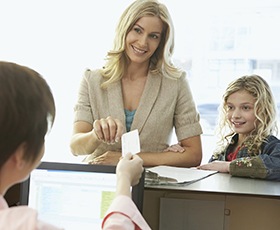 At our office, insurance isn't something that should have you worried. Our team is happy to work with several major PPO dental plans, including the ones provided by various big employers in the areas. We'll help you understand the details of your specific coverage and personally handle all claims so that your time is better spent on work and family. If you ever have any concerns about this aspect of treatment, let us know so that we can put your mind at ease.
Actively Involved in the Greater DMV Area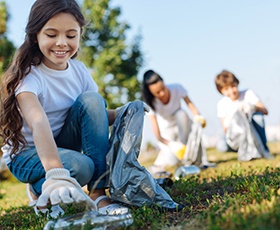 Dr. Davidson and the rest of our team have a big passion for outreach, community service, and other ways to improve the wonderful area we live in! We also enjoy helping underserved communities by providing free dental care to special patients in need who can't afford services. If you know of a good cause or organization that could use our support, please let us know – we're always looking for more ways to get involved.